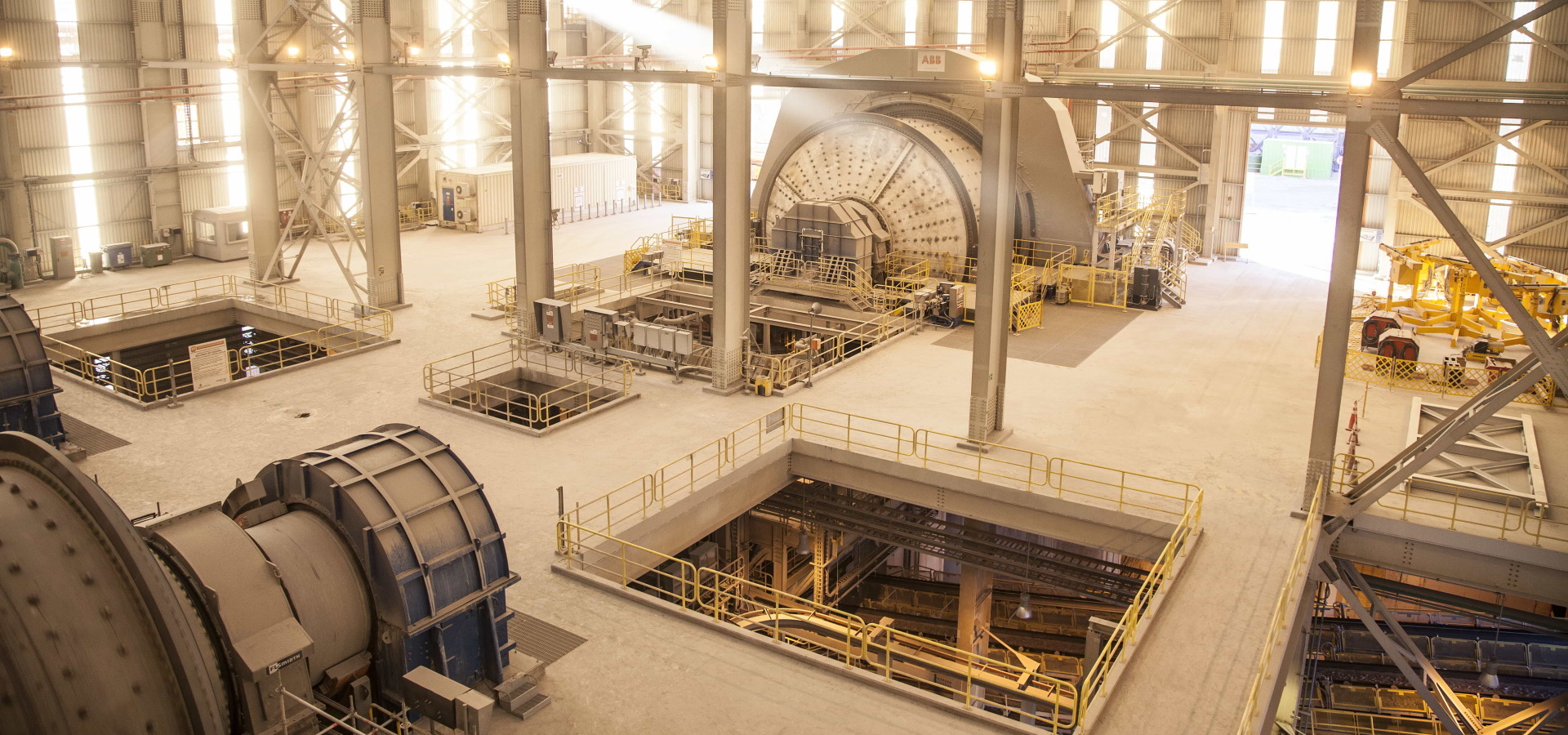 "Project Control that is integrated, simple and effective"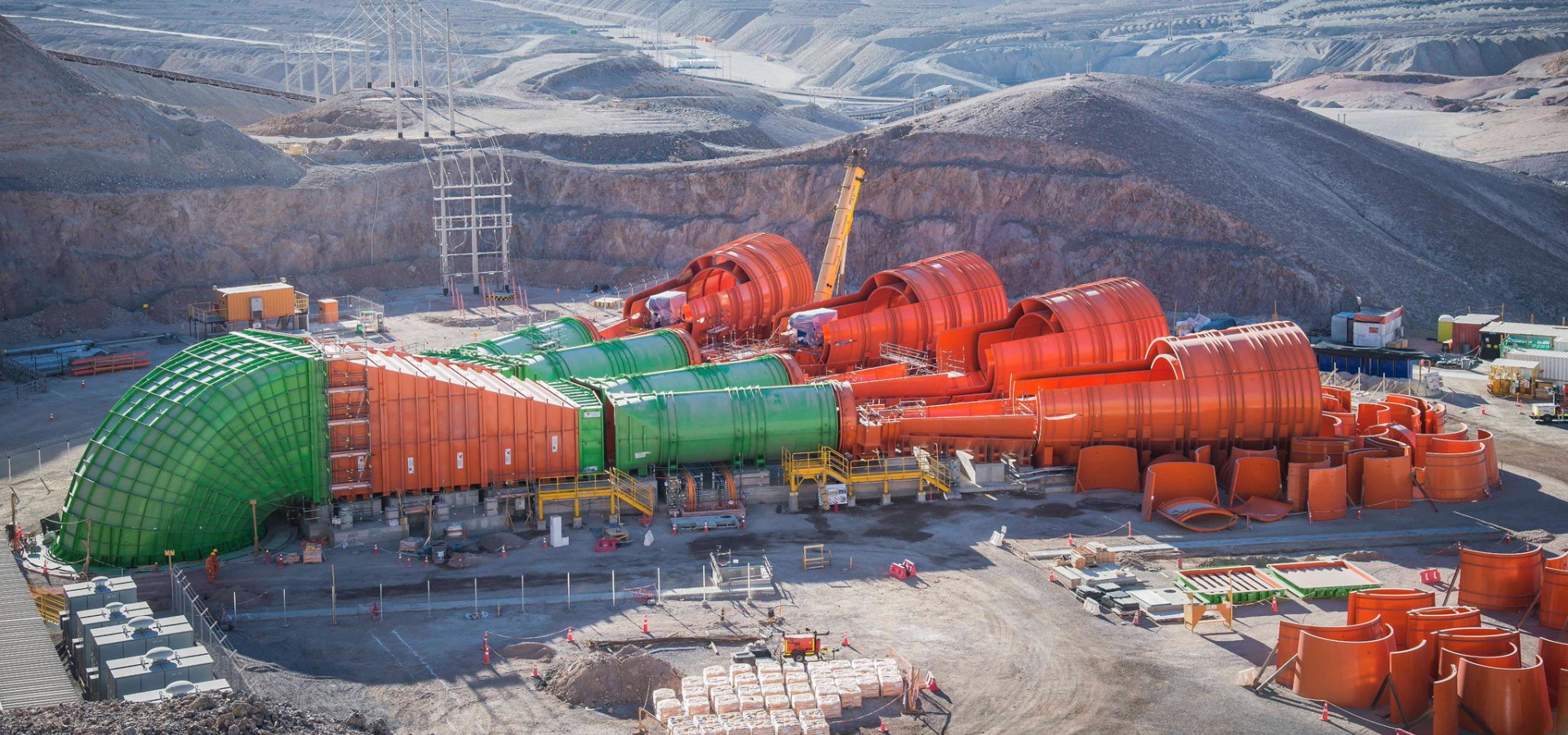 Effective collaboration
Time for data analysis
Productivity of the P&C team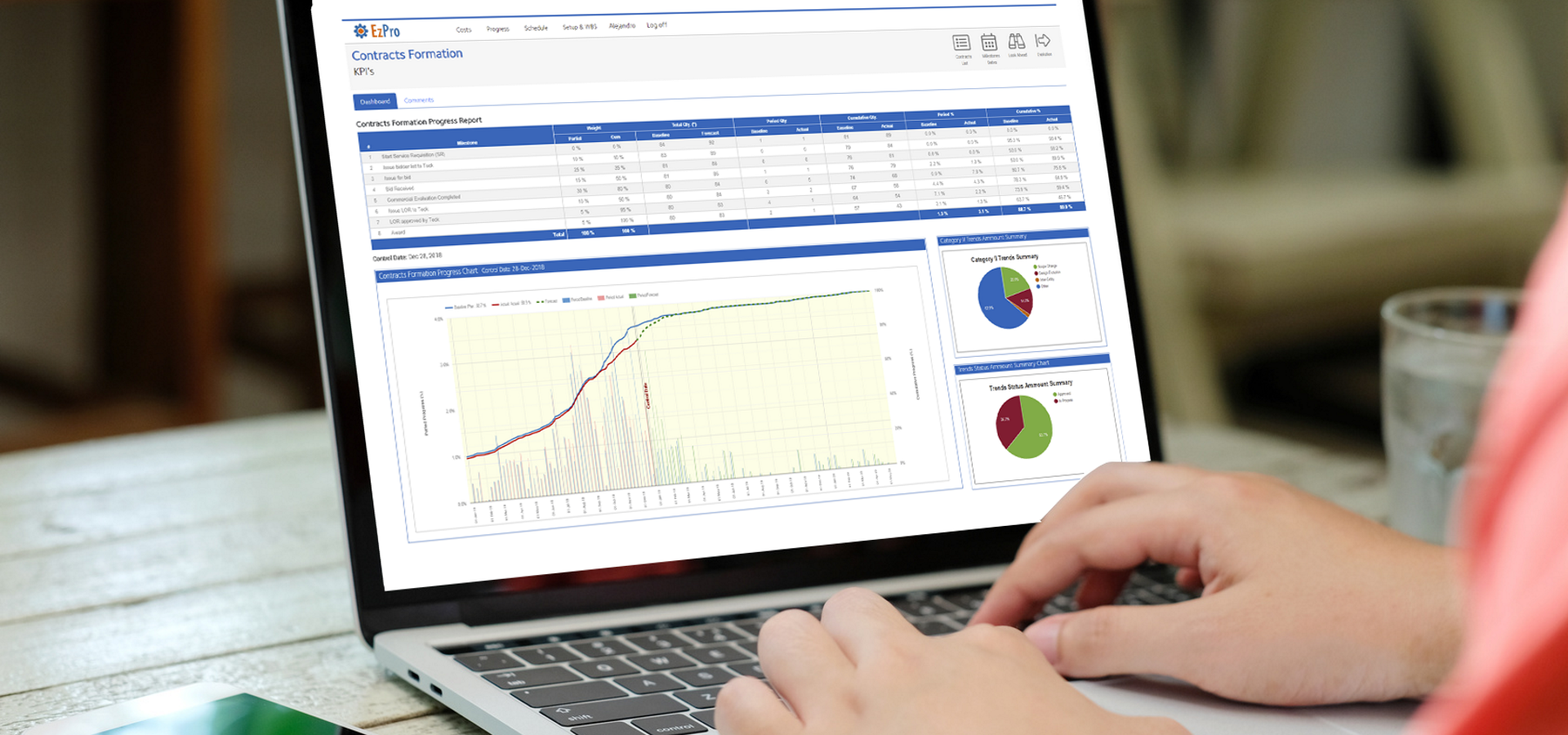 EzPro adapts to the methods and graphic standards of each client
❮
❯
Investment project control software
Cost Control
Management of project costs. Integration of budget, commitments and payments with a powerful change management tool.
Planning
Management of physical and financial progress in accordance with project baseline. Management of Milestone Plans.
Physical Progress Control
Physical Progress Control in each phase of the project. Financial Progress Control Real-time Milestone progress control.
Purchasing and Contracts.
Control of bidding processes for purchases and contracts. Summary of contracts and associated documentation detailing current situation in terms of costs, progress, and accident rate.
Work Productivity
Daily planning tool for maximizing available resources. Enables interference and restriction tracking.
Portfolio Management
Consolidation of information from multiple investment portfolios.
Why
Ez

Pro?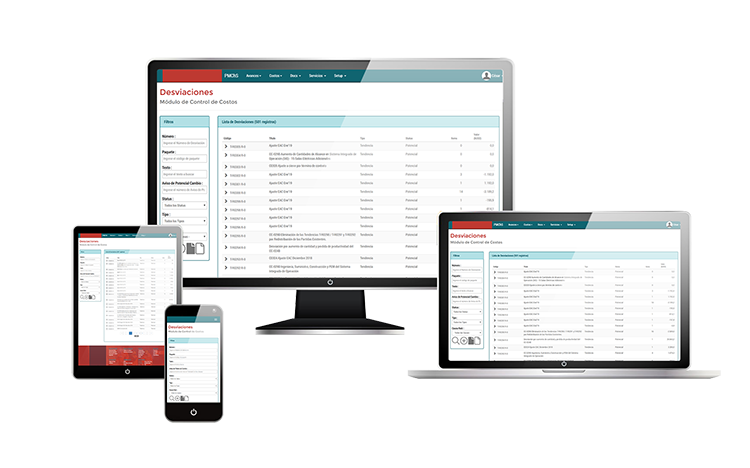 It provides real-time information regarding the status of the project / investment portfolio.
It is very flexible and fully adaptable to the necessities of the client.
It allows for complete control of the investment portfolio.
It has a simple and intuitive interface.
It requires minimal training for users.
It operates with a web interface and is cross-platform.
It can be integrated with various other client tools such as SAP PI and Documentum.
About us
Our Company
EzPro is part of the suite of tools developed by Koff&Guerrero Consultants S.A. for the implementation of the company's project control services.
Its development is based on the extensive experience of the KGC professionals in diverse investment projects.
Our Services
Consulting and Project Control Services
Expert Project Management Consulting
Risk Quantification Consulting
Expert Consulting in Revision of Estimates
BackOffice Services
Our Clients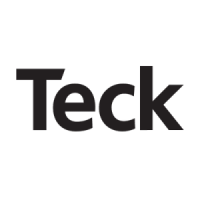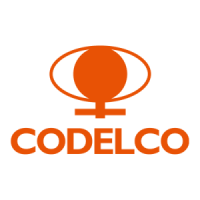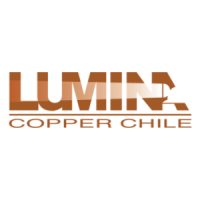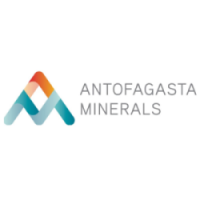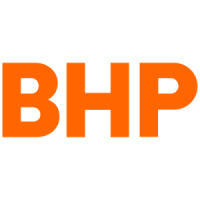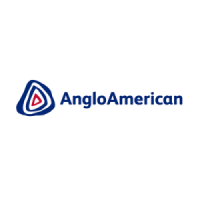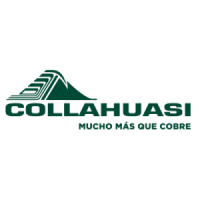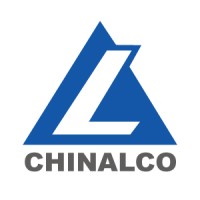 Address
Avda. Presidente Kennedy 5735
Oficina 1501 Torre Poniente, Hotel Marriott.
Las Condes, Santiago, CHILE
Phone Numbers